Live-Music
Kilians Irish Pub has been an important part of Munich's live music scene for over 22 years. Five times a week we have different bands playing live on stage. Solo artists or duos usually perform on Mondays and Wednesdays, bigger bands on Thursdays, Fridays and Saturdays. There is always something for every musical taste:
Irish folk, pop, rock, rock 'n' roll, funk, RnB and many other styles of music make our guests get up and dance.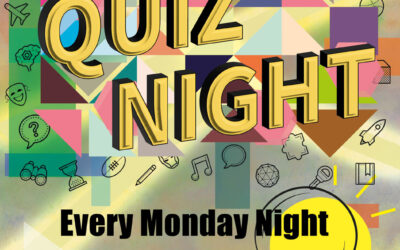 New! Ned Kelly's Quiz Night. Questions in English and German Start Monday 7.30pm General Knowledge 1-6 People Teams 2€/Person Entry Fee Lots of Prizes Reservation recommended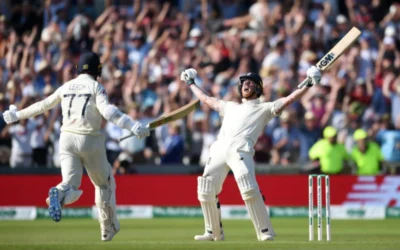 Live International Cricket throughout June and July – at Kilians Irish Pub & Ned Kelly's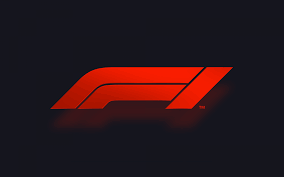 Live F1 – Catch all the action from the first to last lap! 🏁
Sport, Menus & Reservations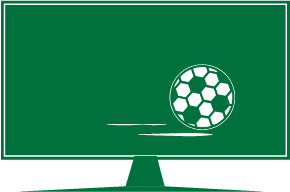 Kilian's Irish Pub is probably the best place to go in Munich to watch international sports, live on our numerous HD screens. Click the link below to see our current schedule.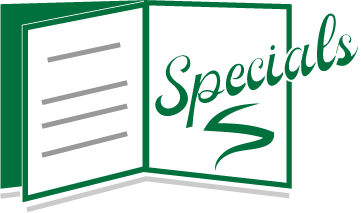 We offer a large selection of international dishes. Our popular Kilians Burger is made specially from our own Irish recipe to give you the full taste of Ireland in Munich.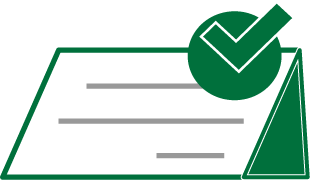 Reservation
Please book in advance!
A reservation for the same day should be sent Mo-Fr before midday/4 pm; Sa/So 5 pm.

If in doubt call us on
Tel. 089 / 242 198 99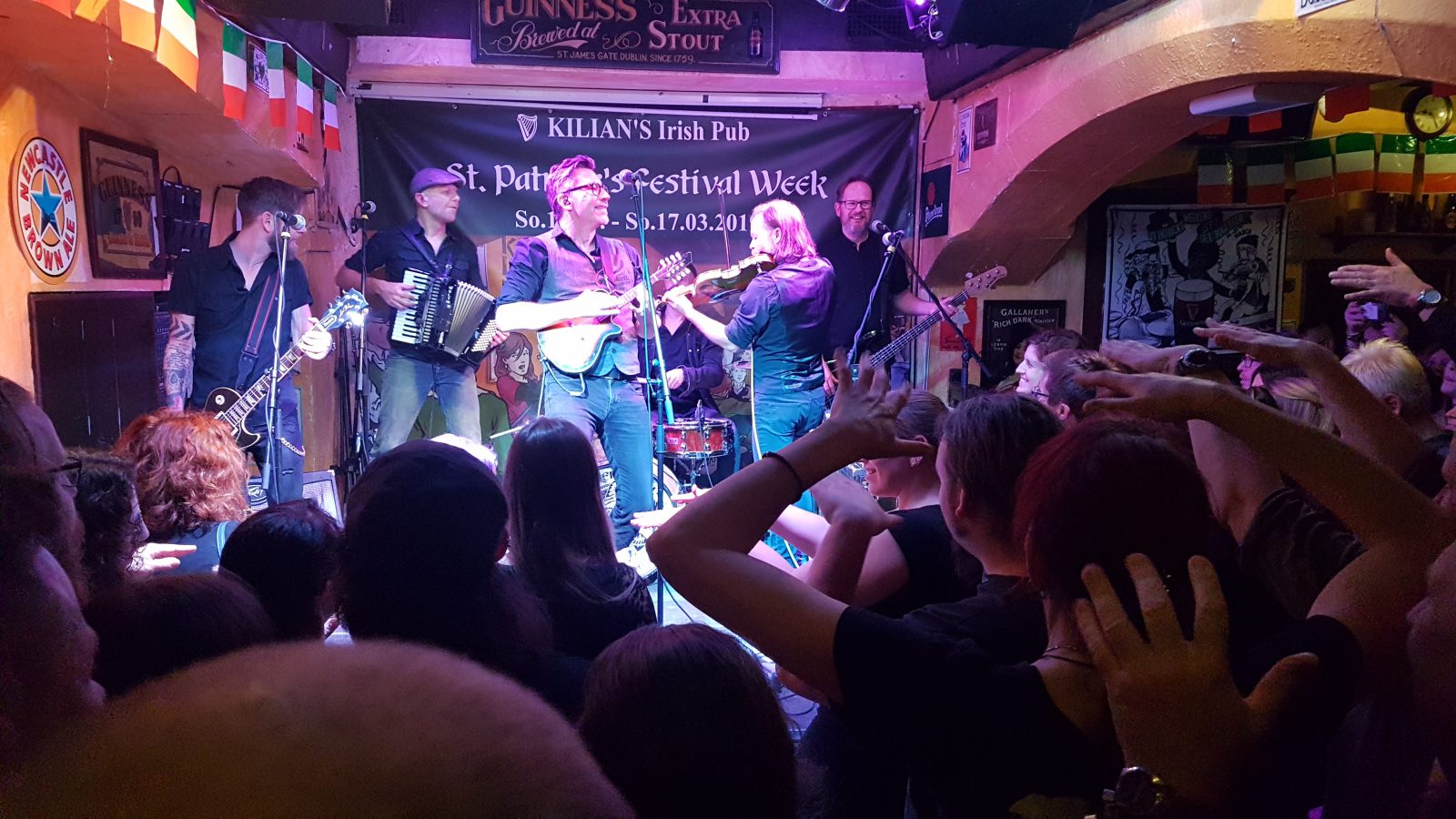 Highlights
Besides Live-Music every evening, Kilian's offers fantastic coverage of a large range of sports either here or in Ned Kelly's and in our sister Pub Kennedy's.
The Kilian's-Team sponsor and support many events in Munich from Charity Concerts to the St. Patricks Day Parade, Munich Unplugged or Sporting Events and Clubs as well as Music Concerts and Festival Highlights in Munich throughout the year.
Welcome to Kilian's Irish Pub – The finest of Irish Hospitality in the heart of Munich
People from all over the world can be found in Kilian's, whether enjoying a nice cool pint of Guinness or Augustiner Lager,
listening to Live Music or just meeting friends. Kilian's offers a wonderful summer beergarden terrace with a fantastic view
of the "Frauenkirche" Dome church, one of Munich's main tourist attractions.
We also have a full kitchen, with a range of food from traditional Irish dishes to our renowned Irish Beef Burgers.
Our friendly staff will be happy to help you with your choice of meal.
Kilian's is also well known for its Live Music. Six days a week best entertainment from Irish folk to Rock Music, with no Entrance charge. And don't miss the Kilian's Karaoke on Sunday nights as well as our daily live sports on TV.
Looking forward to seeing you!
Weekends
FR-SAT: 11:00 AM – 02 AM
SUN: 12 PM – 01 AM
Mail
team@kiliansirishpub.com
Address
Frauenplatz 11
80331 Munich