As well as our daily entertainment, Kilians Irish Pub also organizes very special events.
We'll keep you updated here so you don't miss any of our highlights.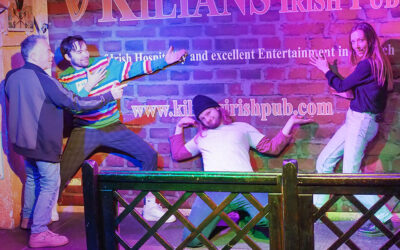 The popular Kilians Karaoke sessions are famous in Munich because of their good atmosphere. Every Tuesday and Sunday, our stage is open to everyone.